TechScooper provides Cloud Linux Web Hosting with an ultra fast server assembled with SSD and Intel Xeon Processor. We commit our clients for their websites and applications run fast with maximum up time and securely stored data. We offer a wide range of hosting solutions that are specially customized to the requirements of your web site.
PHP & MySQL Web Hosting
Cloud Linux Hosting
Wordpress Hosting
Cloud Ecommerce Hosting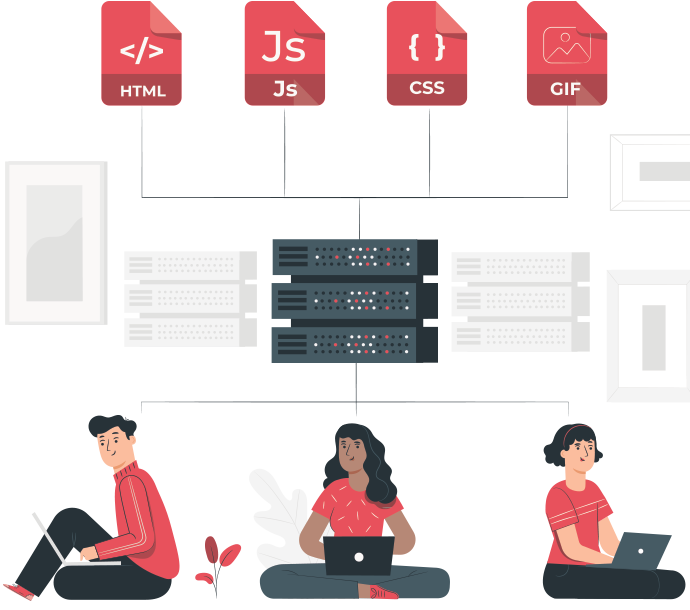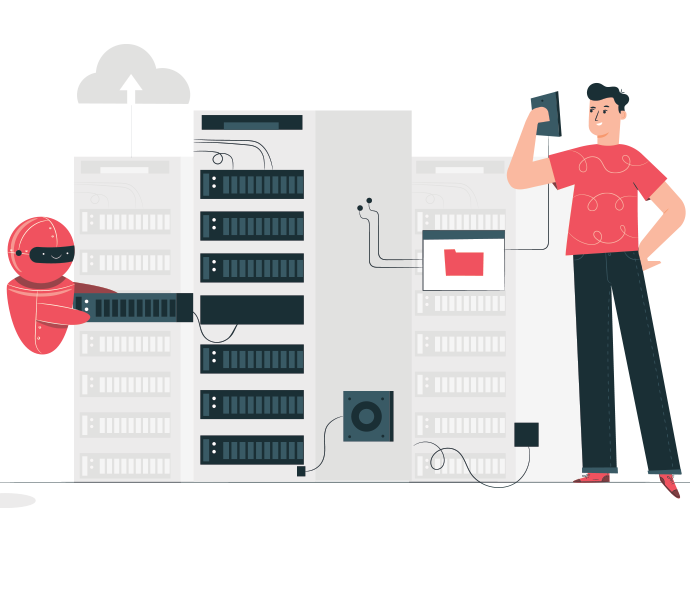 Design & Manage Cloud Infra
Backed by a professional architecture team and multi-cloud approach to cloud architecture design, TechScooper assesses your workload and application needs, to choose the right cloud platform. Cloud Managed services includes all of the following: Setup, Configuration, Active Monitoring, Cost & Performance Optimization, Support and Security.
Architecture Designing and Migration
Round-the-clock Monitoring
24/7 Support Including Disaster Recovery
Automated Backups and Recovery
Regular Security Audit
Constant Traffic Flow Analysis
Cloud Migration & Hosting
We help you move your web or mobile application and data to the cloud infra of your choice (like AWS, Azure, Google etc) and provide managed service and support for the same. All cloud web hosting and migration projects are carefully handled by our experienced engineers and delivered to comprehensive Service Level Agreements.
Cloud Assessment
Application Migration
Data Migration
Optimization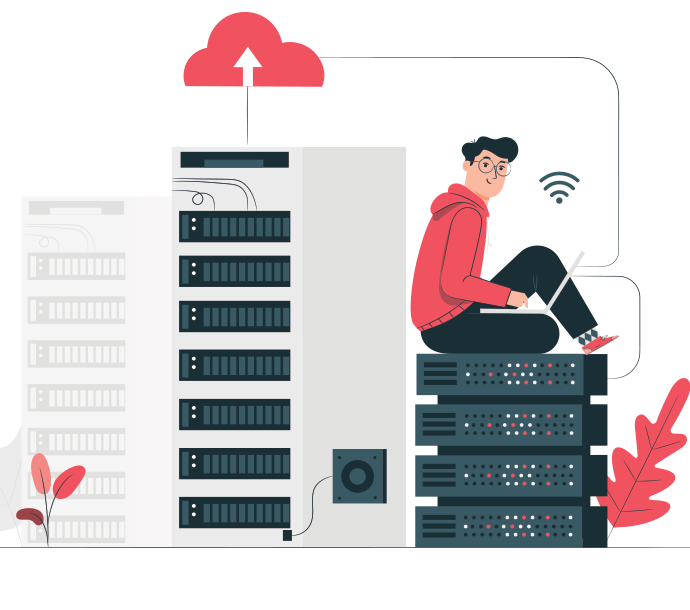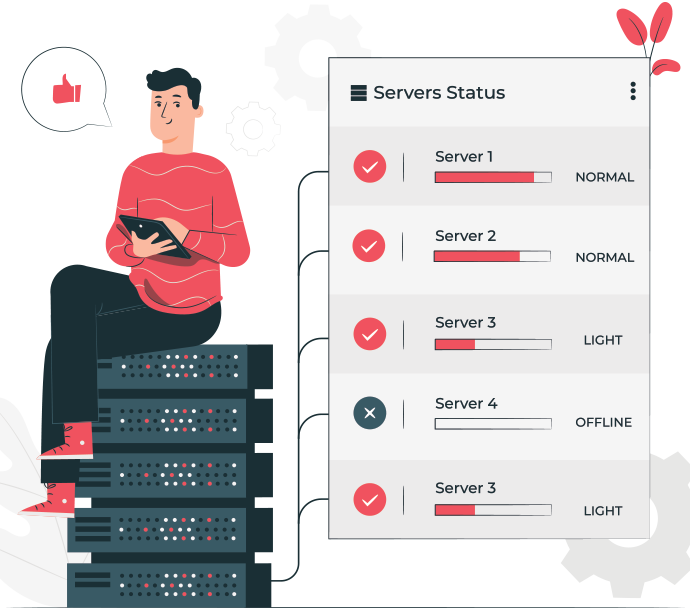 The more problems that your organization has, the more time and resources the IT firm needs to designate. This results in less profit for the IT firm and causes it to take more proactive measures to reduce the amount of problems. Our offering comprises a comprehensive portfolio of services around application monitoring, problem solving, system availability and reliability management, and help desk provision.
Cloud Advisory Services
Platform Modernization Services
Productivity Managed Services
Cloud Security and Governance
Infrastructure support
Virtualized IT Support
Domain Registration, Renewal & Transfer
We'll take care of your domains so you don't lose a thing. We help you book, transfer, renew and manage your domain name inventory; and guide you through domain disputes and security if any.
Domain Registration
Domain Transfer
Domain Renewal
Support & Ticket Management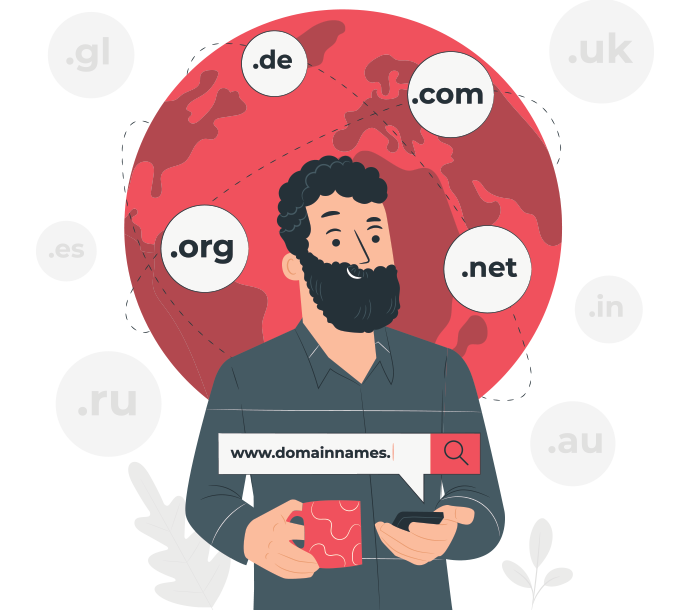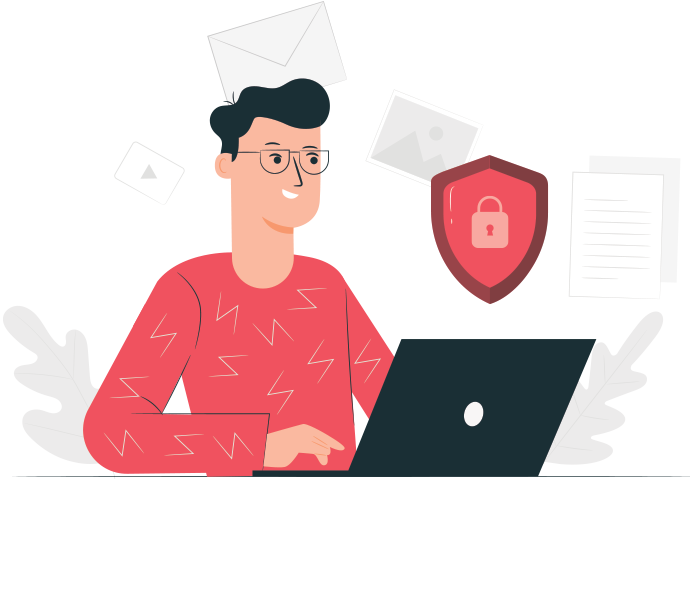 SSL certificates have become a necessity, even for static websites. We provide, install and support standard and premium SSL certificates to keep your business safe and credible online. Our premium certificates help increase user confidence by showing you've secured your true identity online after being validated by an industry-recognized Certificate Authority.
SHA-2 and 2048-bit Encryption
Removal of Not Secure Warning from Browsers
Secure Padlock in Browser
Unlimited Servers and Reissues