TechScooper is one of the best software quality assurance testing company. We perform Functional Testing to determine how your software, your website and internal applications complete their expected functions and provide quality black-box functional testing. Use the latest automation tools & frameworks.
Business flow matrix & Traceability matrix
Equivalence partitioning & boundary value analysis
Integration Testing & User Acceptance Testing
Decision table & state transition diagram
Exploratory Testing & Prioritized Testing
Risk-based Testing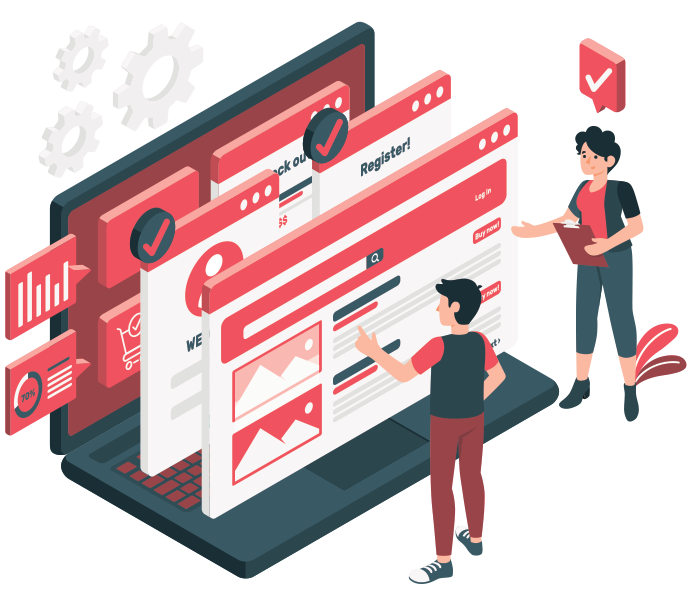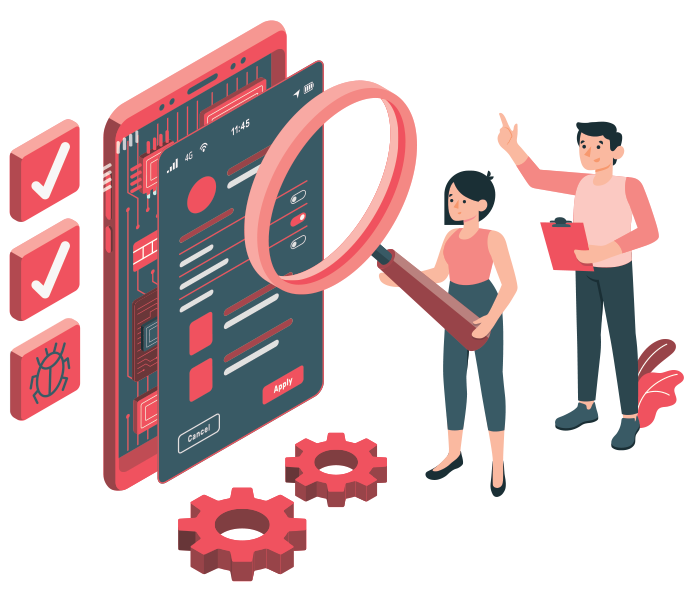 Mobile app testing service is performed to maintain the performance of the app across different devices. QA team at TechScooper is all equipped to deal with the device complexities and handle users' queries by mobile testing expertise. We have successfully helped enterprises to deploy their products across various mobile devices to deliver the seamless user experience.
Functional Testing
User Experience Testing
Performance Testing
Compatibility Testing
Localization Testing
Automated Testing (Web & Mobile)
Test automation is the use of software separate from the software being tested to control the execution of test and the comparison of actual outcomes with predicted outcomes. Our framework can automatically test web & mobile apps — across all major platforms and devices. We can create and execute functional, integration, system, and UI tests and run them in parallel using our proprietary testing standards.
Native apps testing
Cross-platform app testing and support
Web apps testing
Use devices, emulators & cloud services for testing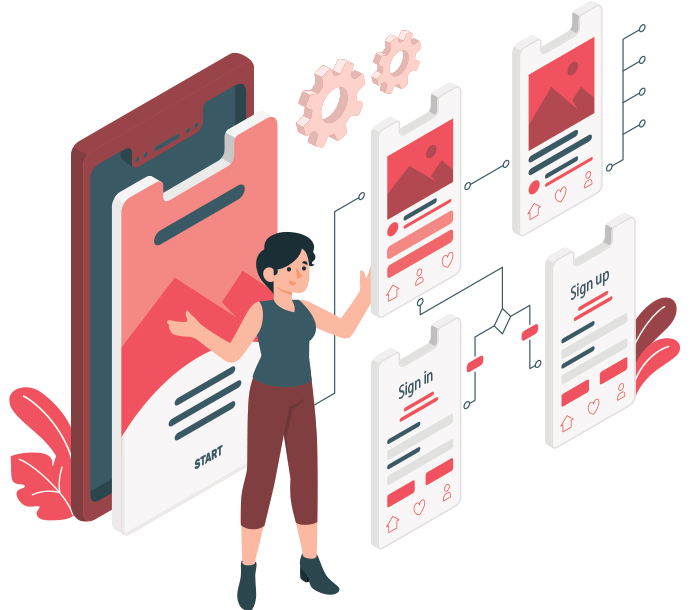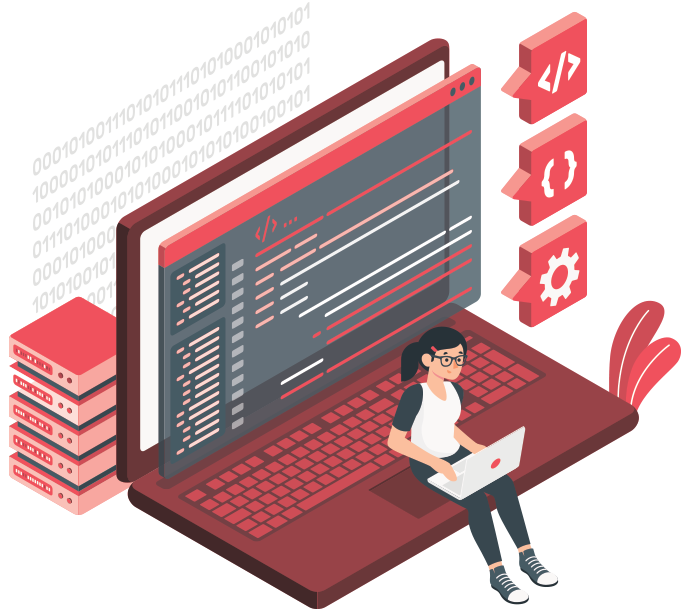 TechScooper's performance testing services make the product to withstand the extensive load. Our dedicated QA team has expertise in the testing system across a high volume for complex applications. The applications will be thoroughly optimized with our software testing approach during the peak loads to make them perform well as expected.
Load Testing
Performance Assessment
Stress Testing
Scalability Testing
Security/Penetration Testing
Our team takes security seriously in every application we develop and provide security audits for existing systems. TechScooper's Security Testing and web application penetration testing uncovers vulnerabilities in applications, ensures your application risks are minimized, and benchmarks your software code for increased quality assurance.
Application Security Testing
Network Penetration Testing
Mobile Application Security Testing
Cloud Application Security Testing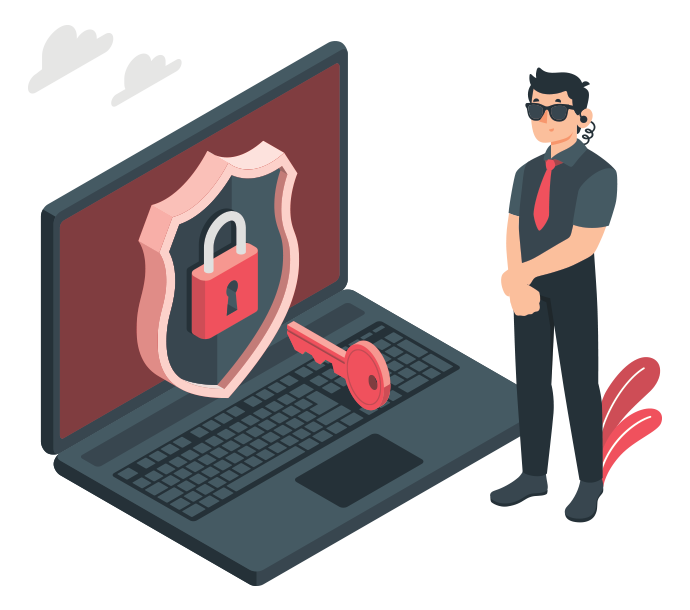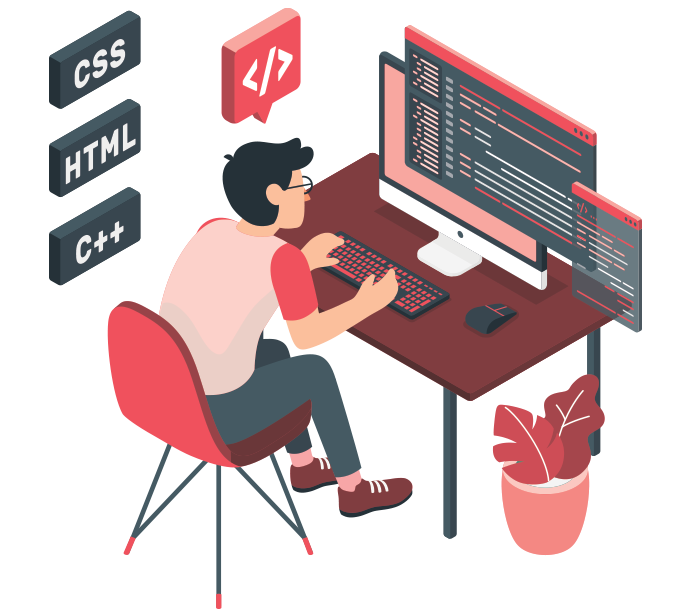 API testing is a type of software testing that involves testing application programming interfaces directly and to determine if they meet expectations for functionality, reliability, performance, and security. With automation, API testing becomes an easy task that can be completed faster.
API testing automation, including SOAP web services and RESTful APIs
Custom-tailored HTTP Client for optimum results
Support for data serialization formats (JSON, XML, plain text, etc.)
Component integration testing