Increase leads and sales with professional website design services - designed with performance in mind. We do not just web design, but out-of-the box digital experiences that takes your business to the next level! A phenomenally designed website is not any more a choice however an essential for a business hoping to enter and discover accomplishment in the online world.
Conceptual Websites
Experience Design (XD)
Ability to easily add, update & manage content
Dominate All Devices
Corporate Websites
Custom functionality & data integrations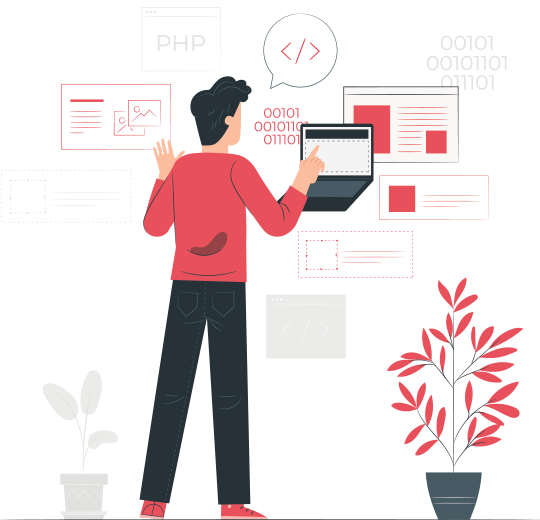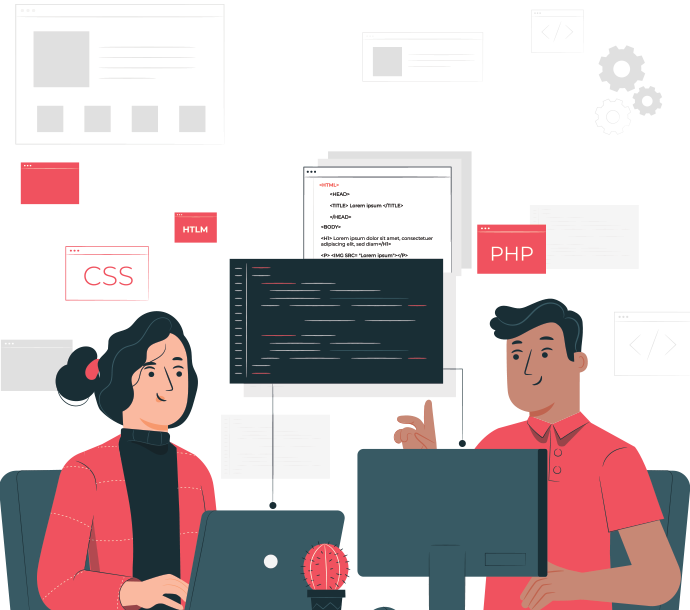 Custom Application Development
With TechScooper, harness the power of custom application development services with an edge of technology innovation and processes agility to develop next-gen custom applications. As a top custom application development company we automate and streamline complex development needs of application with improved efficiency and huge savings on time, cost, and efforts.
Software Application Consulting
Software Product Development
Unlimited Scalability with Cloud Apps
Bespoke Software Development
Enterprise Application Integration
24/7 Access Anytime, Anywhere
At TechScooper, the best landing page design company in India, UAE & USA, we emphasise more to maximize the web usability and conversion ratio while designing a landing page. We target each PPC text ad to a specific landing page so that it's geared directly towards your sales goal. Your visitors will be one step away from becoming your customers.
Flexible designs
Greater User Experience
SEO friendly
Full Funnel Focus
Higher Value Sales
In-Depth Research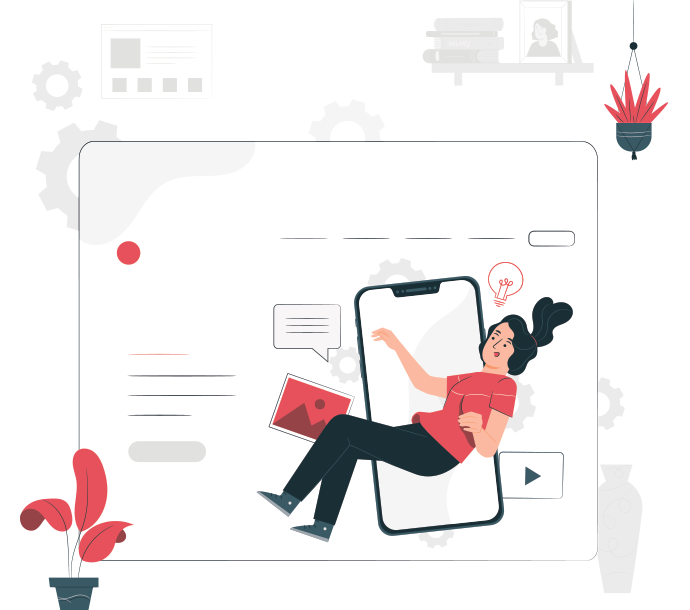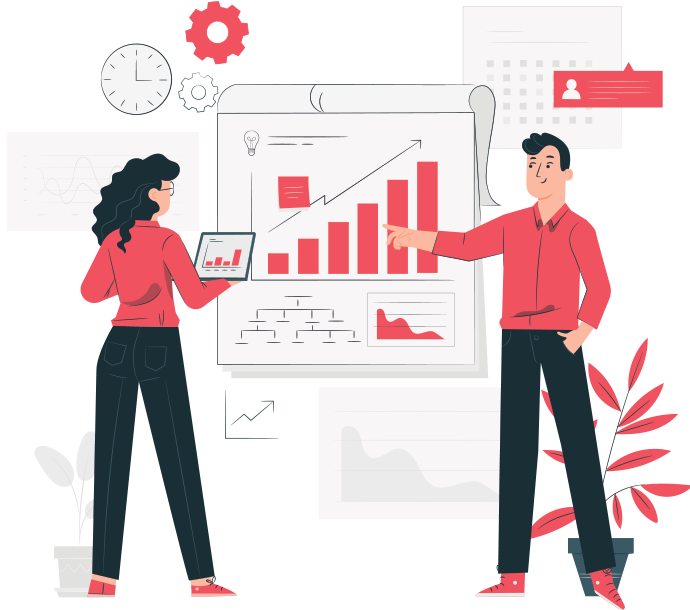 As a best CRM software development company in India, UAE & USA, TechScooper aims to deliver user-friendly yet feature-rich solutions. We offer custom CRM solutions that help businesses to leverage business growth. Whether you want cloud-based CRM or in-house software, our proficient team can efficiently deliver the best solution.
CRM Consulting
Custom CRM Development Solutions
ERP Development
CRM Implementation
CRM Portal Development
CRM Mobile Apps
As a leading CMS development company in India, UAE & USA, TechScooper offers economical CMS Web Design and Development Services for individuals and enterprises from all around the globe. Our custom CMS development services optimize the applicability of your web application and simplify its complexity. We choose the most suited solution for your business and give your website a life.
Enterprise CMS Development
WordPress Development
Joomla Development
Custom CMS Development Services
Drupal Development
Kentico Development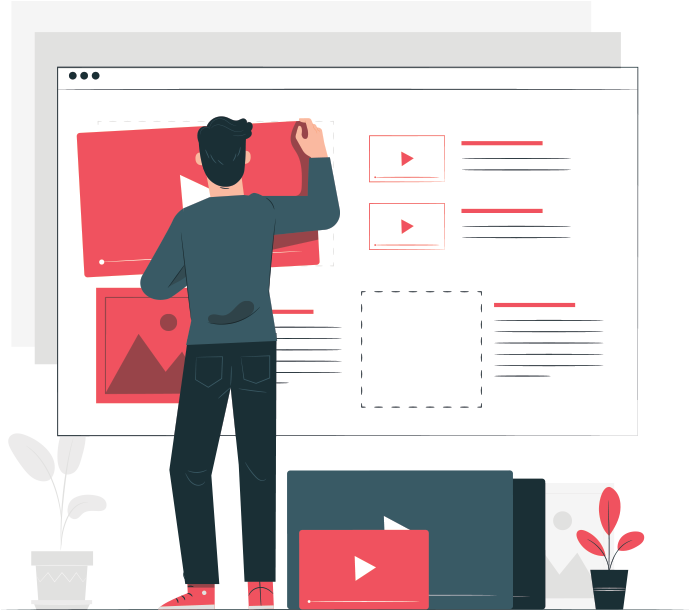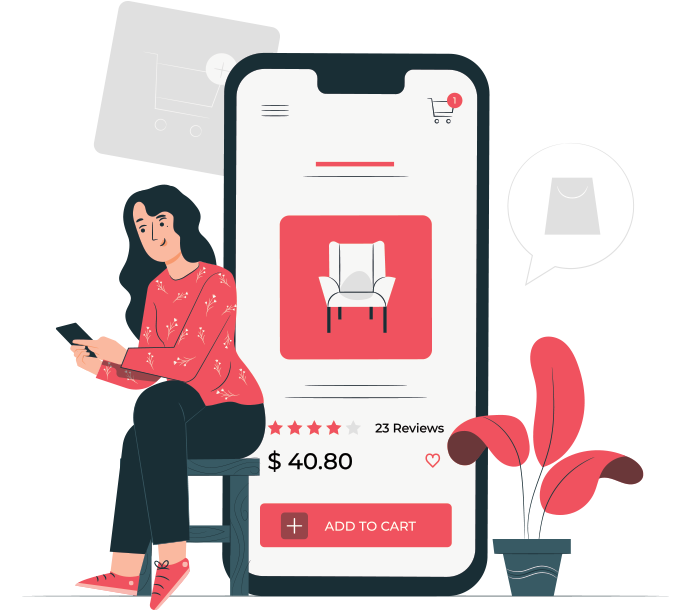 Being one of the best eCommerce website development companies in India, UAE & USA, TechScooper provides satisfactory solutions to various business types. E-commerce begins with your store, however needs to work consistently with Inventory, Payments, Shipping to empower you to build an effective business. Our specialist team comprises top web designers and developers who specialize in Magento, Shopify and Wordpress solutions, consulting, site design, development, marketing, system integration and support.
Custom Ecommerce Web Development
M-commerce Development
Ecommerce Website Design & Customization
Ecommerce Shopping Cart Development
Enterprise Ecommerce Solution
Payment Gateway Integration
Needed for most web and mobile applications, from websites such as WordPress, Drupal, Joomla, and Magento as well as complex applications. Maybe you have software that was developed 20 years ago. Maybe it's totally obsolete and you want to use modern technology. In this case you can change the technology or platform. At TechScooper, as one of the best custom application development company, we know how to reuse any legacy software application while migrating software.
ERP migration
CMS migration
Platform migration
Database Migration
Code Migration
Cloud Migration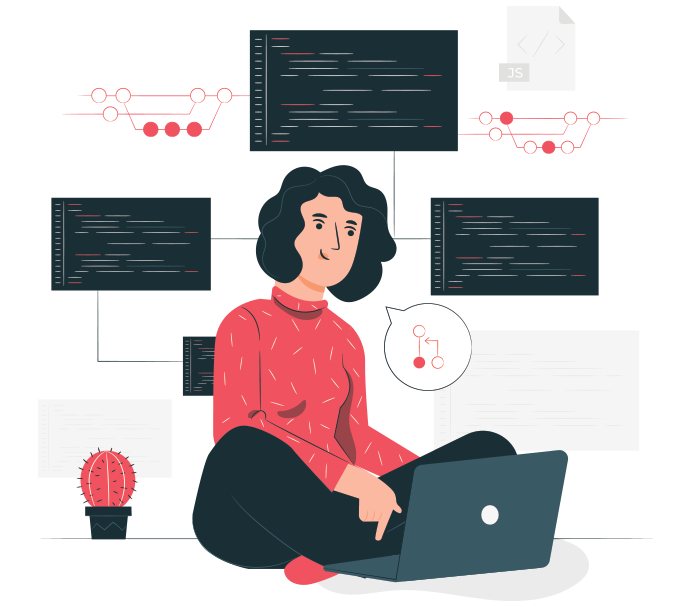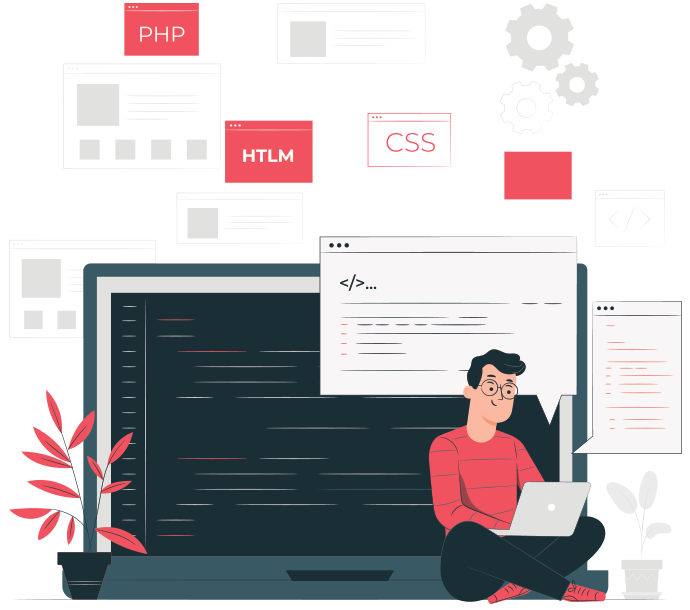 Most modern applications use APIs to build the core of the application upon which the graphical interfaces are built. These interfaces can be mobile apps, desktop applications, and even websites. TechScooper is proud of its highly-qualified software developers, who create solutions to fast-track various processes in your business. We execute API development grasping the concept of your business model and customizing it according to your needs and requirements.
Web API Integration & Development
SAAS development
PayPal integrations
REST APIs
APIs for Google apps
Integration with XML/JavaScript