TechScooper offers Enterprise Mobility Services to equip the organization for the digital sphere and ease operation right up to the C-Suite. Being the best enterprise mobility solution provider in India, UAE & USA, we understand your need to have enterprise mobility solutions and how it can transform your business. We are a top-rated enterprise mobility solution company that has expertise in creating innovative solutions and offer end-to-end enterprise mobility services to businesses of all kinds, irrespective of their size and scale.
Enterprise App Testing Solutions
Enterprise Application Management
Enterprise Mobile Application Design
Enterprise Application Security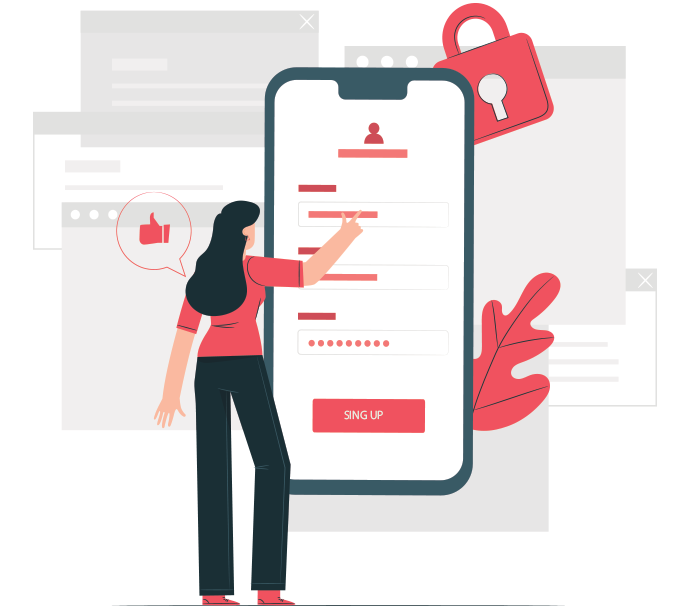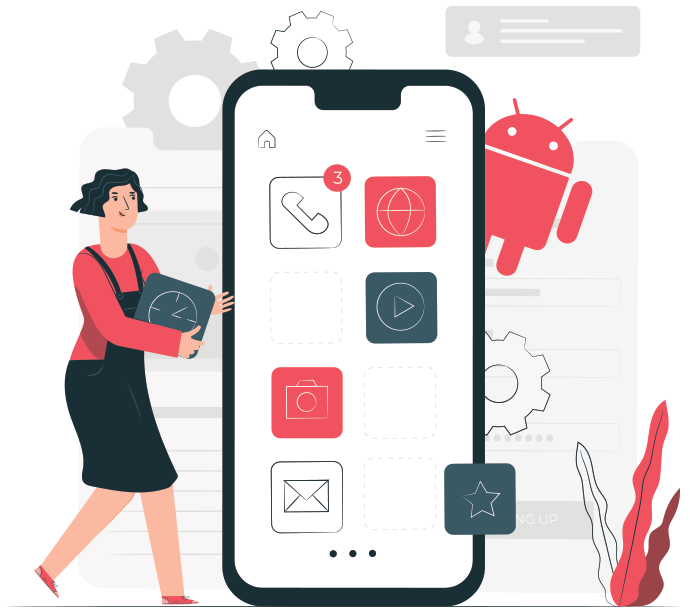 With more and more smartphones purchased every day, making sure you have a quality presence on a mobile device is incredibly important. Since our inception, we have thrived and are now considered one of the best Android app development companies in India, UAE & USA. Bestowing our expertise as an Android application development company, we consider building a great app as our virtue.
Custom Android Application Development
Native Android Application Development
Android App UX/UI Design
Enterprise Android Application Development
Android App Development Consultation
Web-based Android App Development
App Upgrading & Migration
Android Application Maintenance
TechScooper is a top iOS/ iPhone app development company that boasts a talented pool of expert iOS developers. We help build responsive and futuristic iOS applications regardless of complexity and business needs. We implement top-notch end-to-end mobility solutions with intuitive designs, device-agnostic programming, and consistent performance. As an iPad & iPhone app development company, our forte spans across iOS development, app consultation, precise interface design, app development with testing & support.
App Development Consultation
Plug-ins Development & Integration
Hybrid to Native App Conversion
Custom App Development
Cloud-based App Testing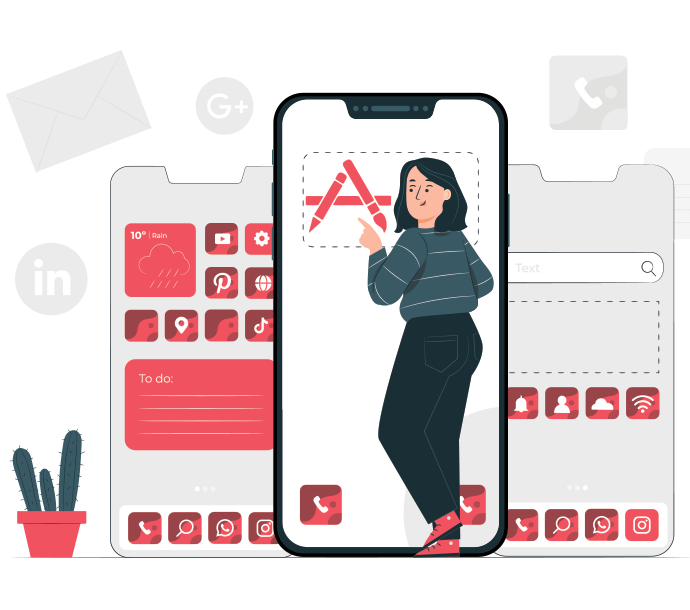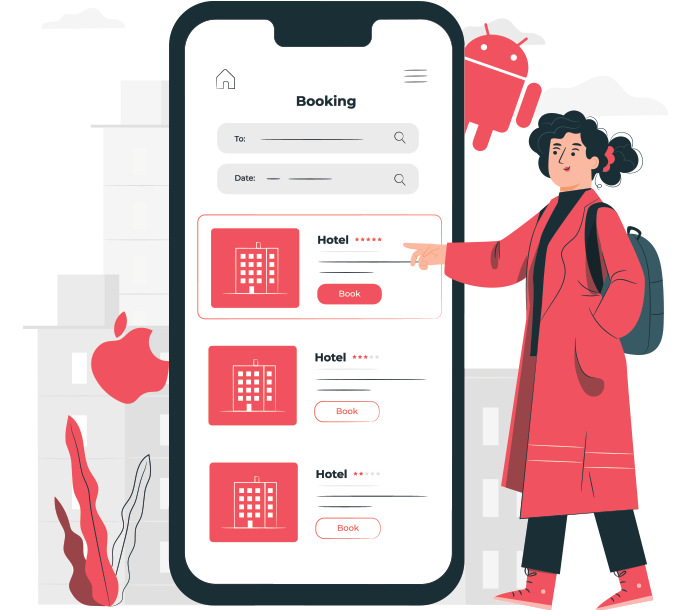 We are a Native Application Development Agency who delivers the best mobile experiences that can help your business grow and reach a wide audience. A few of our Native Apps Development services include designing and developing native applications for Android and iOS mobile devices. The Native Apps Developers at TechScooper work hard to deliver the most efficient and effective platform that can boost your business ranking.
iOS Development Services
Native App Development Consultation
Android Development Services
Native Application Maintenance & Support
The team of experienced hybrid mobile apps developers at TechScooper are equipped with the knowledge and expertise required for building such applications. Our Hybrid applications development services also include high quality Flutter Development Services. Our apps can work across all platforms including iOS, Android and Windows. Customers recognize TechScooper as one of the top hybrid apps development services companies because of the quality services we provide.
Hybrid App Consultation
Xamarin App Development
React Native App Development
Migration to Hybrid Frameworks
Hybrid Mobile App Development
Ionic App Development
Phonegap App Development
Support & Maintenance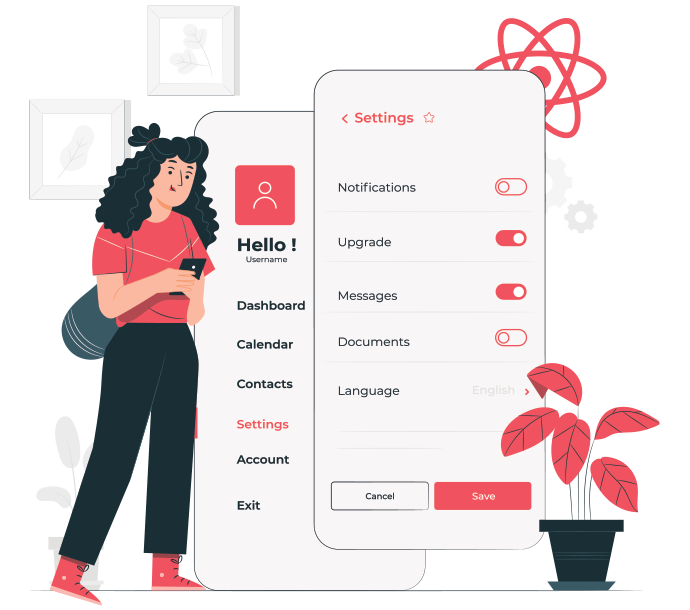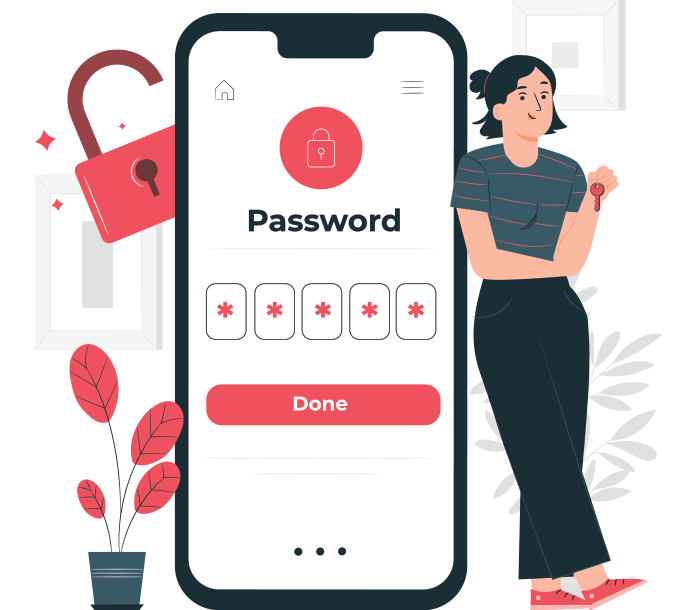 Progressive Web App (PWA) Development
We are a top progressive web app development company having successfully deployed secure and robust web app solutions across all industry verticals. Our PWA developers are proficient in building superfast PWAs that are reliable and can sail through any difficulty including poor internet connectivity. Having worked with a diverse set of industries like health, Media, Banking, Food, Gaming and education, we understand the diverse needs of every industry and can build customized PWA solutions accordingly.
Custom PWA Development
Expert PWA Consultation
Progressive Web App Design
PWA Upgrades & Support
AR/VR Application Development
TechScooper is a leading AR VR development company that helps startups and establishments employ the raw power of augmented and virtual reality to multiply your ROI. TechScooper professionals help you bring your augmented and virtual app idea to life by incorporating the latest frameworks of Apple and Google such as ARKit and ARCore respectively. Our AR and VR apps feature the next generation functionality to interact with the real world in more innovative and realistic ways.
AR/VR App Consultation
AR & VR App Support and Maintenance
IoT + AR/VR
Face and Gesture Recognition Platforms